Company Profile

OUR MISSION
"A GOAL IS A DREAM WITH A DEADLINE " -NAPOLEON HILL-
Malaco's objective is to procure and develop profitably quality mineral resource projects to maximise shareholders' return in a sustainable manner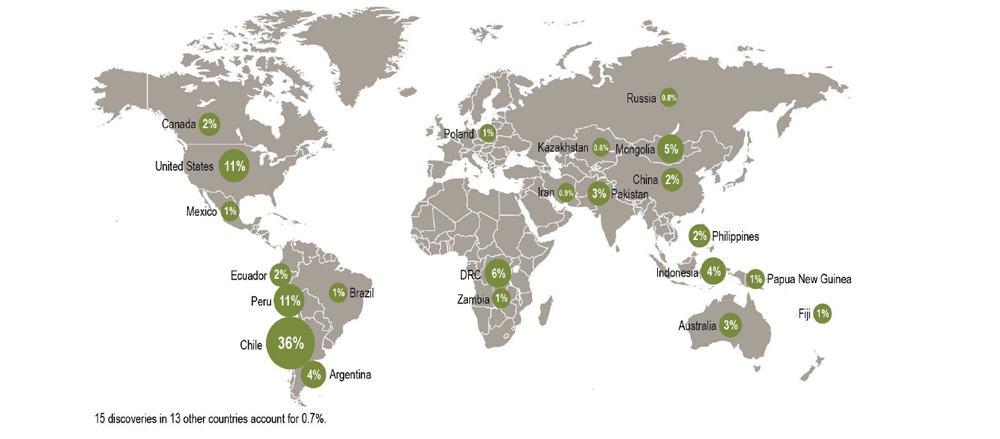 MMSB believes that in order to best achieve our corporate goals we need to operate according to the principles of sustainable development, that is, to maintain access to capital, markets and resources, and to run profitably.

STRATEGY
We have formulated the following strategies:
1. Maximise profit through the successful management of our mining activities.
2. Strive to achieve the highest standards in all aspects of our operation.
3. Intergrate social-economic, enviromental and social considerations into all areas of our management.

OBJECTIVE
Malaco's objective is to maximise shareholders return by continously exploring, mining and processing natural resourcees and to operate profitably
at every stage of the commodity cycle in an ethical and socially responsible manner that maintains Malaco's reputation which will ensure its ongoing
access to manpower, capital and mineral resources.
We welcome any potential mining and exploration business globally